Event: Panel presentation
Host: Moray House Trust
Date: 2nd November 2017

As part of its ongoing series of talks and discussions about Guyana's fledgling oil industry, Moray House Trust hosted a panel discussion about "Oil and the Environment" on

 

Thursday 2nd November

 

at 6.00 pm. The panel considered
the possible effects of the oil industry on Guyana's fragile marine and coastal ecosystems, its biodiversity and local populations and the country's vulnerability to events such as an oil spill.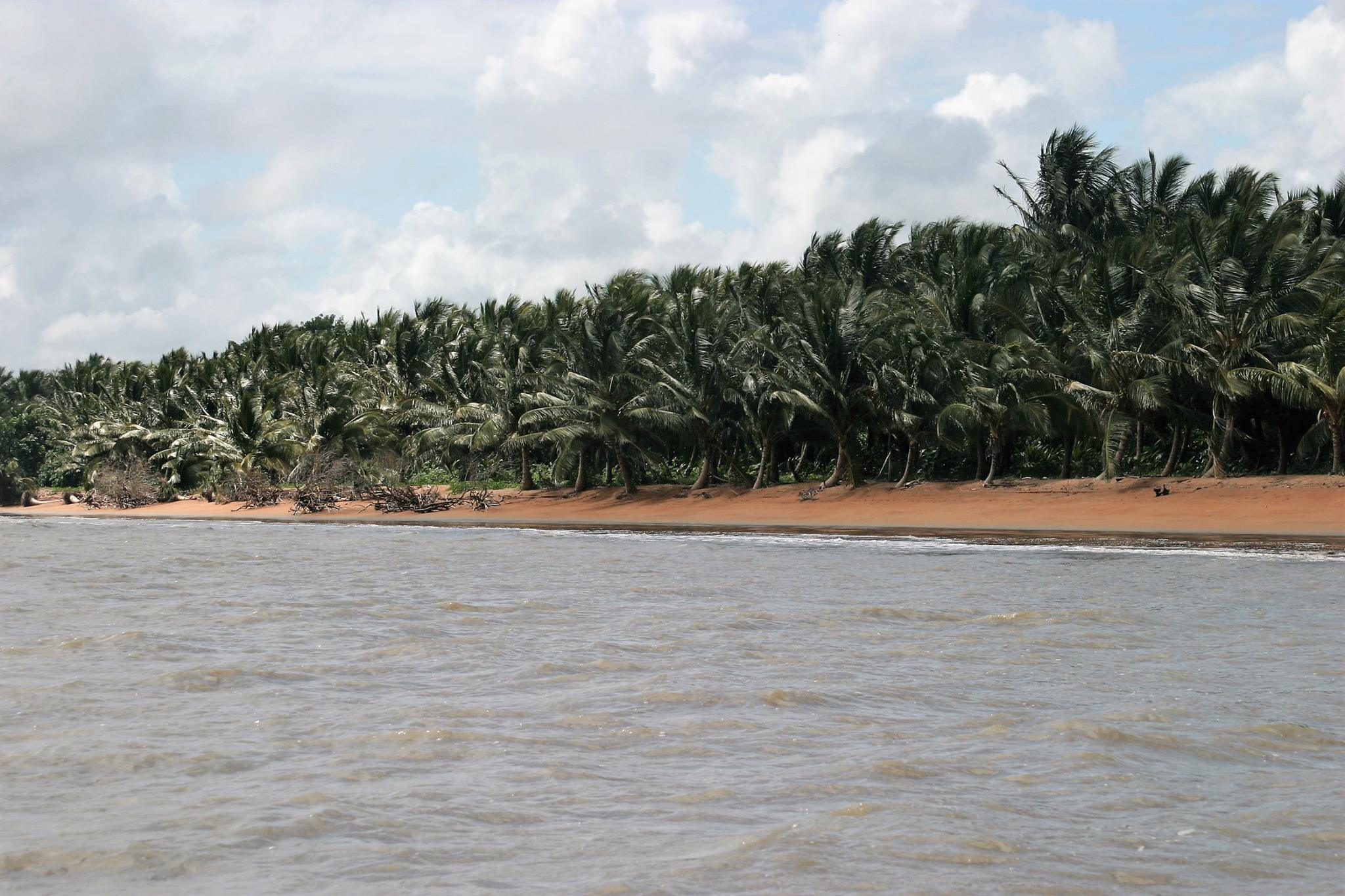 The speakers were Annette Arjoon-Martins (representing The Guyana Marine Conservation Society), Mr Anand Goolsarran (former Auditor-General) and Ms Melinda Janki (attorney-at-law specialising in international environmental law). Mr Christopher Ram was the moderator. 
As is customary at the Trust's panel discussions, each panelist spoke briefly from their area of expertise and there was an opportunity for questions and comments from the audience

 

afterwards. 
Chris Ram opened the proceedings by providing an overview of constitutional provisions and legislation in place for the protection of the environment. Ms Arjoon-Martins spoke about the 
biodiversity of the Shell Beach Protected Area and the ecosystem services of Guyana's largest swathe of intact mangrove forest. Mr Goolsarran discussed environmental auditing, explaining its importance and outlining some of the techniques used. Ms Janki looked at the legal requirements for an Environmental Impact Assessment (EIA) and the steps Exxon's local operative, Esso Exploration and Production Guyana Ltd (EEPGL), has taken to meet them. 
Moray House Trust was founded on the belief that "a culture thrives and develops where ideas circulate and are robustly debated and interrogated." The Trust has, as part of its remit, a

 

commitment to promote debate and discussion. We convene these sessions because we believe that ideas and opinions evolve when they are tested in the public domain and that a society only matures by constantly asking questions.