Activity: Symposium
Host: Moray House Trust
Date: Thursday 25th May 2017
On the eve of the annual independence celebrations, Moray House Trust once again convened a gathering to discuss priorities and challenges on the road ahead, using the Constitution as a guide. The Trust extends warm thanks to those who attended and participated. It was a pleasure to welcome David Singh and Sara Bharrat of Conservation International (Guyana), Chevy Devonish of the Guyana National Youth Council and Lincoln Lewis of the TUC to share their thoughts. Special thanks to MG (rtd) Joe Singh, who chaired the event on behalf of the Trust.
[Clips will follow shortly. All photos are courtesy of Jermana de Freitas]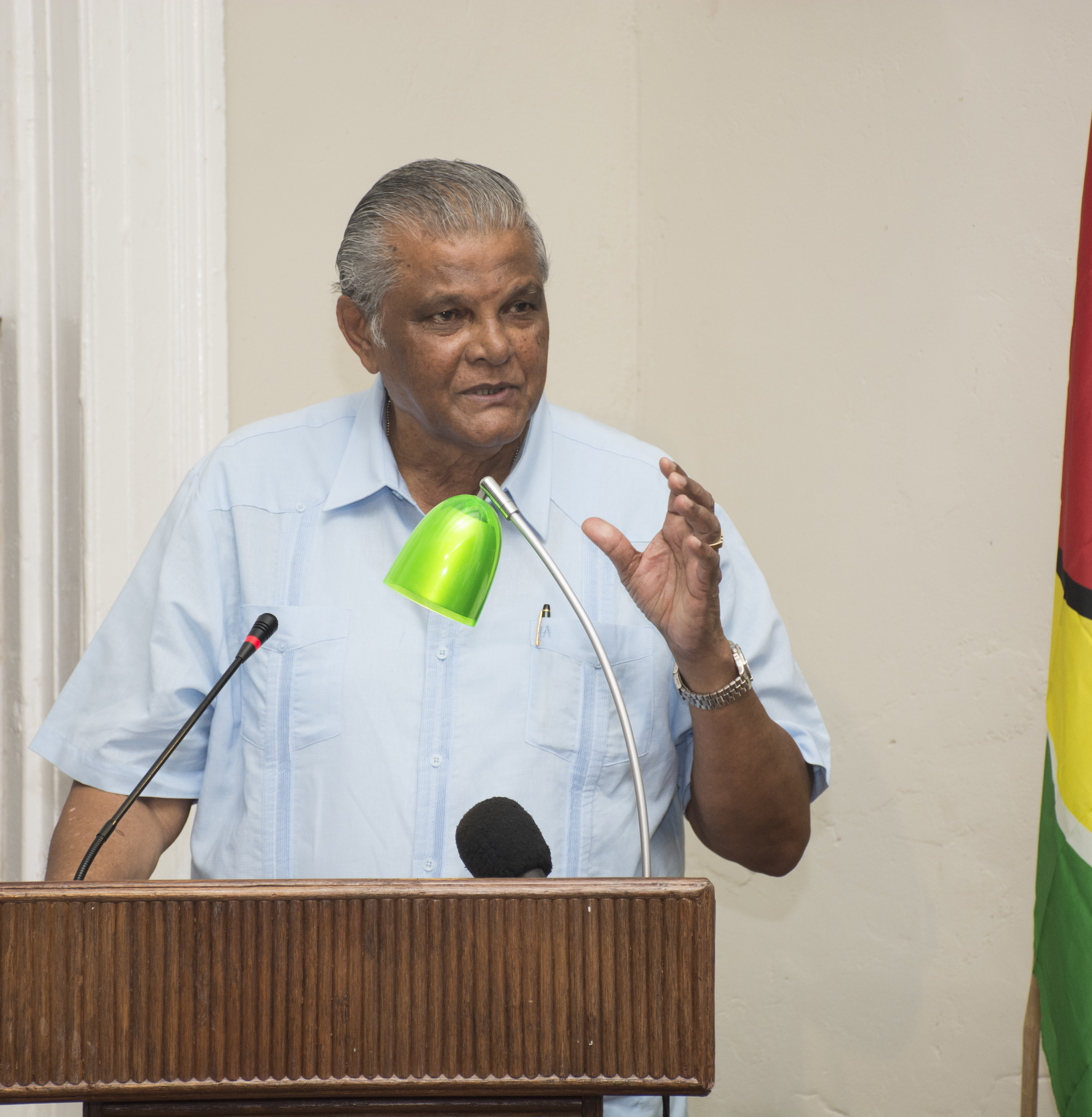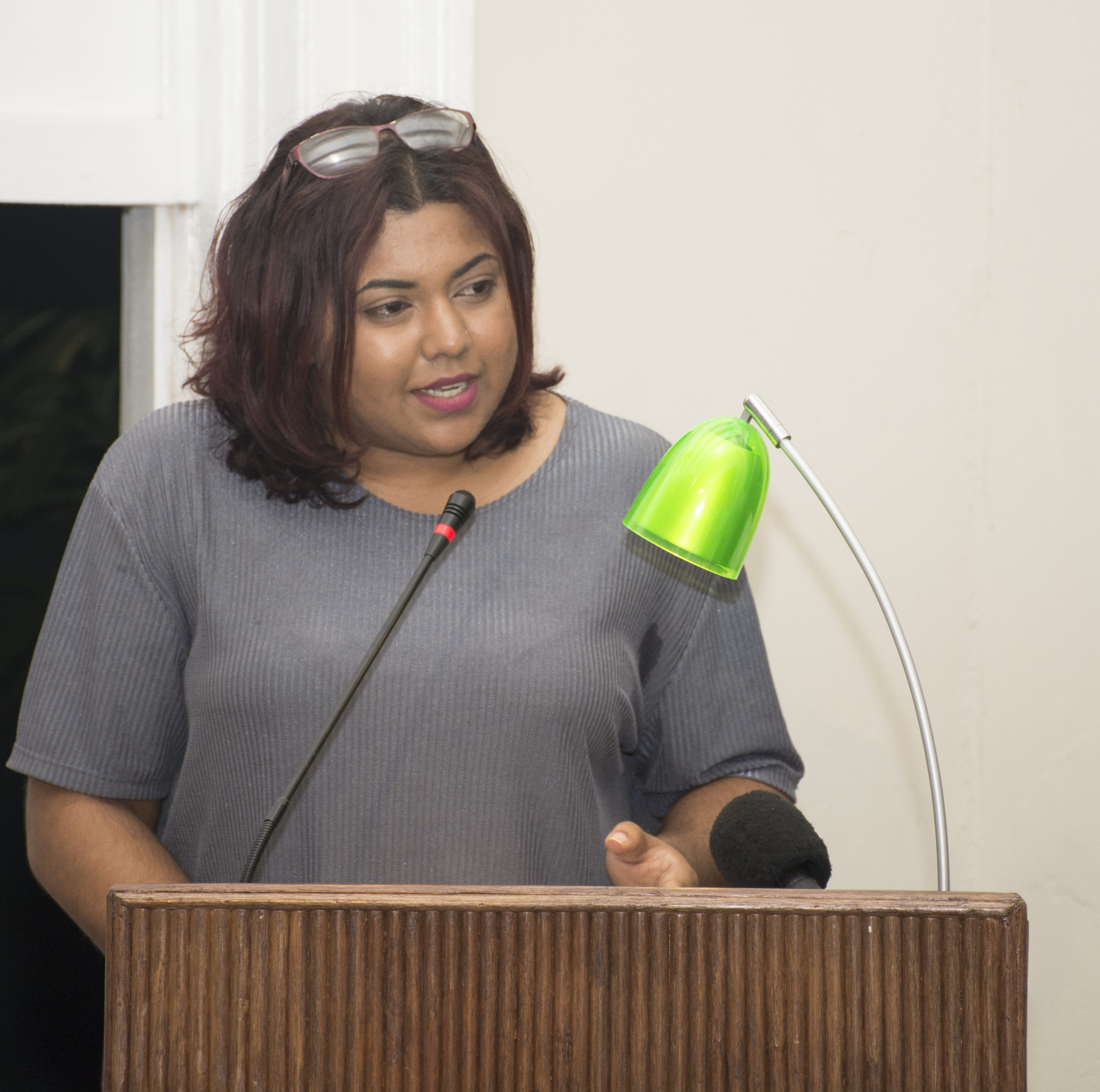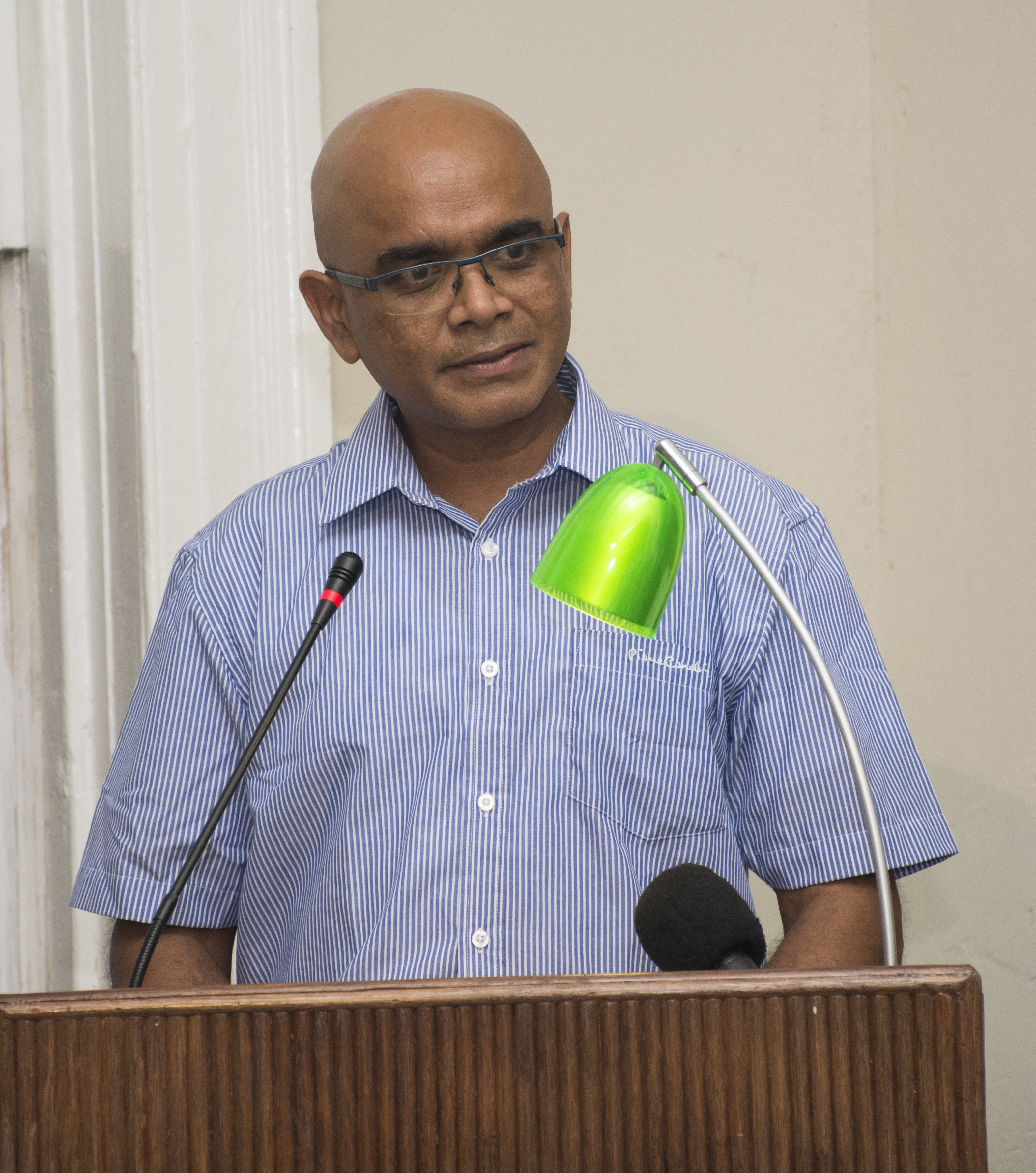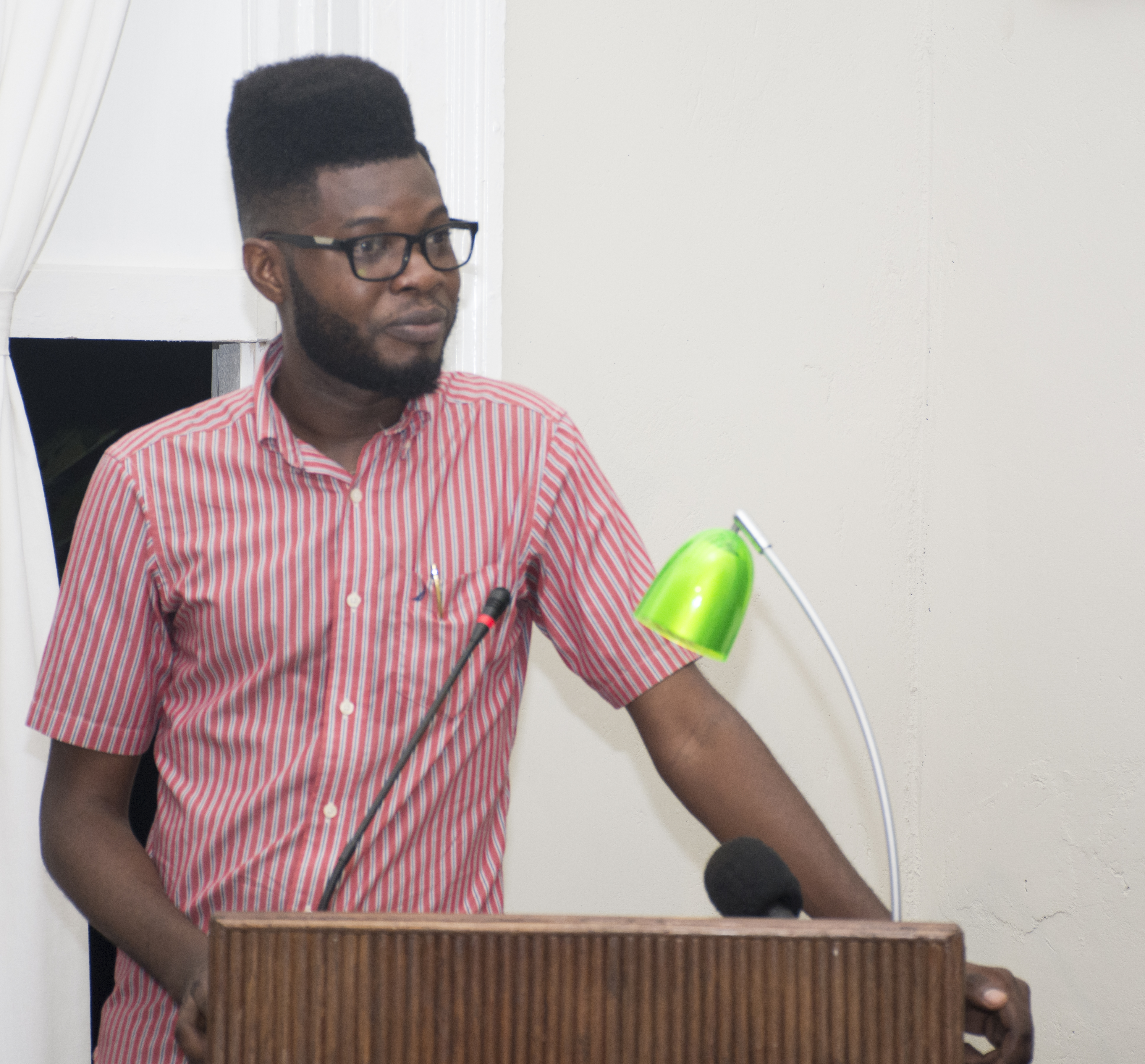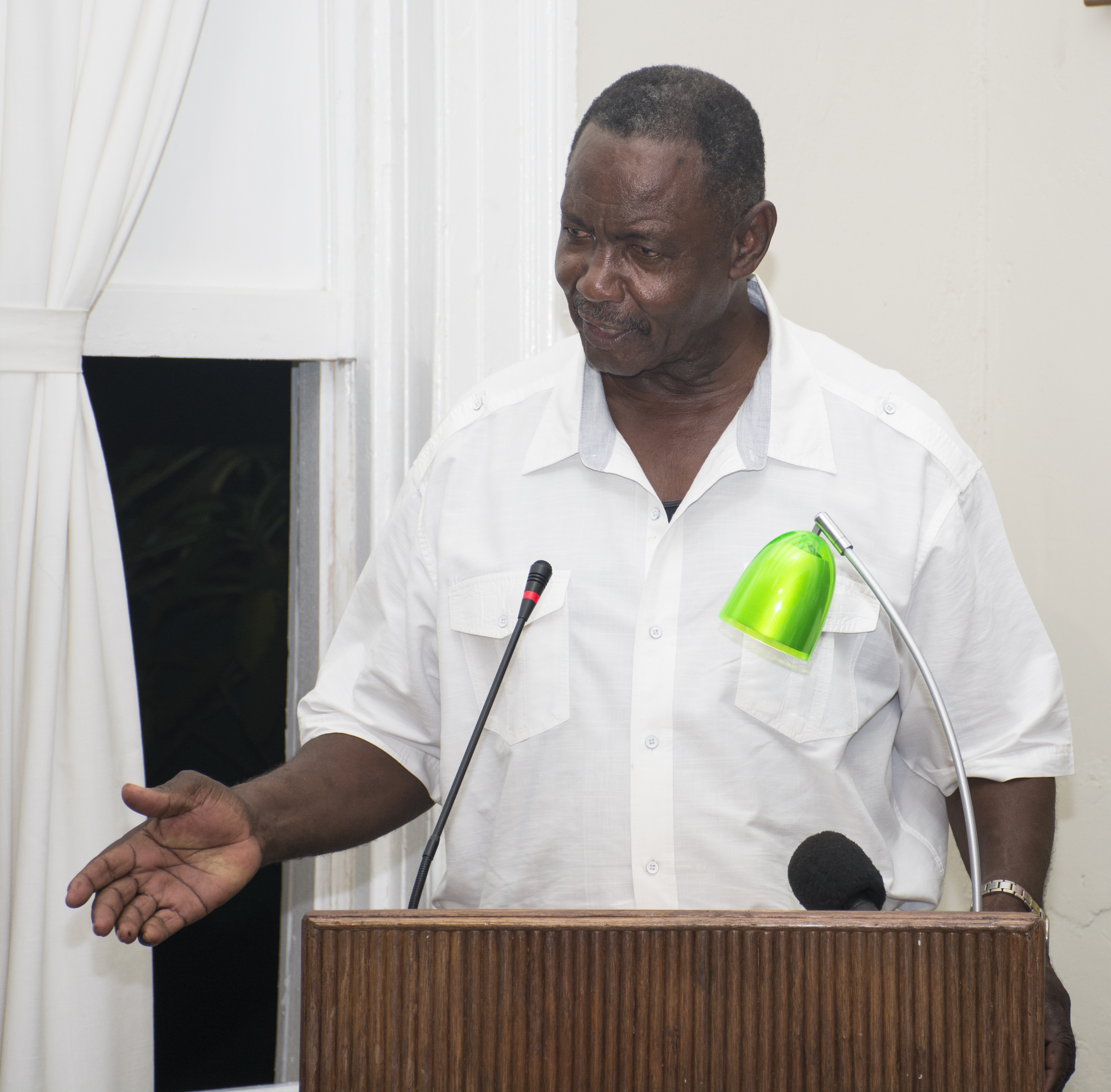 Video Clips:
The Preamble: an introduction: On the eve of Guyana's 51st anniversary of independence, Moray House Trust invited a few groups to contemplate the future with reference to the provisions in the Preamble of our Constitution. In this clip, Major General Joe Singh (rtd) introduces the session.
You Tube Clip: https://youtu.be/k_PGCkd2rPM