Activity: Lecture
Host: Moray House Trust
Date: 9th November 2017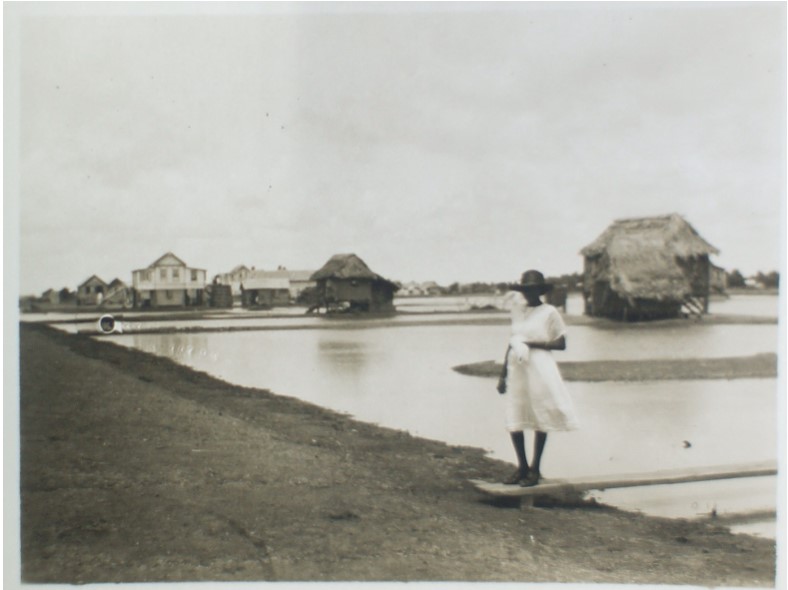 Joshua Mullenite  (a PHD candidate at the Department of Global and Socio-cultural studies, Steven J. Green School of International and Public Affairs, Florida International University) was the speaker.
This is a summary of his research:
Over the past decade, flood management infrastructure has emerged as a key tool in facing the uncertain environmental futures posed by sea level rise. Recent research on flooding and flood management probes the histories of resilience, survival, and adaptation in flood threatened regions for insights into emergent flood-related crises. While important, these analyses have overemphasized the technical aspects of engineered flood management systems, overlooking both the specific social, political, and economic contexts within which past practices emerged and the social worlds that they helped create. This project addresses this critical knowledge gap through a case study of the ways in which colonial racial politics are both expressed in and (re)produced by flood management infrastructure in coastal Guyana. Drawing on archival research conducted at the National Archives in London, UK and the Walter Rodney Archives in Georgetown, Guyana as well as through interviews with coastal residents, I argue that the construction and management of drainage, irrigation, and sea defense infrastructure in Guyana acted as a form of governance which structured and perpetuated the racial politics of colonialism. Specifically, I show how flood management systems were used keep recently emancipated Afro-Guyanese in the plantation system, how empolderment schemes and major drainage and irrigation projects socially and economically divided Afro- and Indo-Guyanese villages, and how these histories are manifested in postcolonial attempts at flood control.
You Tube Clip: https://youtu.be/Yxg_Ah-VlNM